ECOMMERCE DESIGN AND DEVELOPMENT
ITS TIME TO START GROWING YOUR BUSINESS 24/7/365!
ECOMMERCE DESIGN AND DEVELOPMENT
ITS TIME TO START GROWING YOUR BUSINESS 24/7/365!
Ecommerce Solutions provided by our team range from simple, online donations to custom systems that manage thousands of items. Our custom shopping cart with social tools that include comments, email to friend, bookmark and publishing capabilities for Facebook and other social networking sites. Product descriptions can include video and other multimedia elements that provide a greater level of customer interaction with the items.
Whether a custom site is developed by Interactive Builds or the tools are integrated with an existing design, customers enjoy a secure and simple shopping experience. We focus on two core platforms to develop ecommerce website:
PayPal, Stripe, Payment Gateway Accounts and Merchant Accounts
Navigating the wide range of online payment options can be confusing, our staff can help you decide what method is best for your business. Interactive Builds has used the PayPal suite of products for E-commerce and donation-based sites.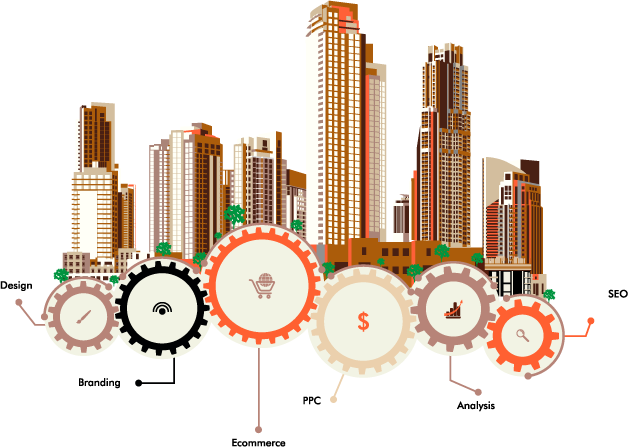 WHAT OUR CLIENTS THINK ABOUT OUR WORK
We used Interactive Builds for our new mobile-friendly Wordpress theme. Brad was great to work with and the turnaround was quick. I would recommend Interactive Builds for anyone looking to design or upgrade their website.
Interactive Builds redesigned our website in Q-1 2016, with a goal to have it completed before the end of the quarter. Not only did they meet all of our design expectations, but they also met our strict deadline. Now, everyone is loving the new website!
Great, professional work. Fast. Very affordable. Arc Capital Development has partnered with Interactive Builds to support our clients and to improve our own site. Highly recommend!
We'd love to learn about your business and chat about ours, what we have to offer and the process in which we utilize.