DIGITAL MARKETING
WE DRIVE AND CONVERT THE TRAFFIC YOU'VE BEEN LOOKING FOR!

DIGITAL MARKETING
WE DRIVE AND CONVERT THE TRAFFIC YOU'VE BEEN LOOKING FOR!

We help small businesses attract & retain more clients with result driven internet marketing and online advertising solutions. We understand that you have a business to run, let Interactive Builds be your full time marketing director. Considering the overwhelming internet traffic today, you don't want to spend the amount of time it truly takes to make your site worth while.
An effective marketing campaign can help you generate new business and save time.
A good-looking website is only useful when it's being found by your target audience, because without visitors, there's no leads and no new business. Whether you have a solidly designed website or not, one of the most important aspects of your online presence is generating traffic. Often times, generating traffic for your site can be the hardest part of running a website. But don't worry, we have the skills and knowledge to favorably position your website and help people, the right people, find you. We know for a fact that internet marketing is absolutely essential to any modern day website, but if you're still on the fence, here are a few reasons internet marketing by Interactive Builds help you and your business:
Internet marketing will help your website perform and generate traffic
There are hundreds of sometimes confusing tactics that can be hard to do by yourself. Interactive Builds has the knowledge to get the result!
You may be receiving plenty of traffic, but still have a low conversion rate
Interactive Builds can help you produce a website that not only looks great, but generates traffic, helps convert more leads, and allows your website to be found.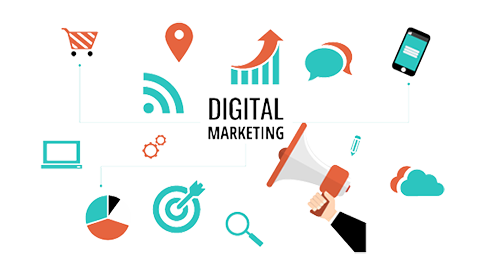 WHAT OUR CLIENTS THINK ABOUT OUR WORK
We used Interactive Builds for our new mobile-friendly Wordpress theme. Brad was great to work with and the turnaround was quick. I would recommend Interactive Builds for anyone looking to design or upgrade their website.
Interactive Builds redesigned our website in Q-1 2016, with a goal to have it completed before the end of the quarter. Not only did they meet all of our design expectations, but they also met our strict deadline. Now, everyone is loving the new website!
Great, professional work. Fast. Very affordable. Arc Capital Development has partnered with Interactive Builds to support our clients and to improve our own site. Highly recommend!
We'd love to learn about your business and chat about ours, what we have to offer and the process in which we utilize.